Dear Neighbor,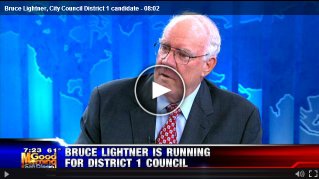 I've raised my family in San Diego and co-founded and helped build a number of technology-focused businesses here, including a small engineering business with my wife Sherri Lightner, the current San Diego City Councilmember for District 1. For the past two decades I have served diligently behind the scenes supporting the information technology needs of several local community service organizations that Sherri led.

I share my wife Sherri's commitment to guarding the city's now restored financial health and improved public service levels. Thanks to reforms implemented by the City Council and Mayor, our city now maintains a balanced budget and has curbed out of control pension costs.

I pledge to continue Sherri's work on San Diego's first-ever comprehensive water policy, ensuring a reliable water supply for our children's future. As a result of Sherri's perseverance, San Diego leads California in its innovative water reuse and conservation strategies.

I also share Sherri's commitment to building a long-term strategy to create quality jobs, implement regulatory reforms, cut red tape and improve our economy. I have a strong commitment to continuing her efforts to close the jobs/skills gap and cement San Diego's leadership in the high-tech, bio-tech, blue-tech and cyber-tech sectors.

Sherri fought to maintain library and recreation center hours and programs, improve public safety, and resurface miles of roads and fill thousands of potholes in District One, while preventing overdevelopment and protecting our coastline.

Sherri has been an independent, effective voice for our communities, and you can expect exactly the same commitment from me.

I hope you will support me so I can continue Sherri's efforts---working for you to build a better San Diego.

Best Regards,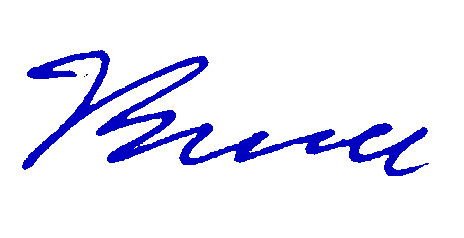 Bruce D. Lightner


San Diego City Council District One includes the communities of Carmel Valley, Del Mar Heights, Del Mar Mesa, Pacific Highlands Ranch, La Jolla and Bird Rock, Rose Canyon, lower San Dieeuito River Valley, Sorrento Hills, Sorrento Valley, Torrey Hills, Torrey Pines, University City,gand UCSD. [1]

---